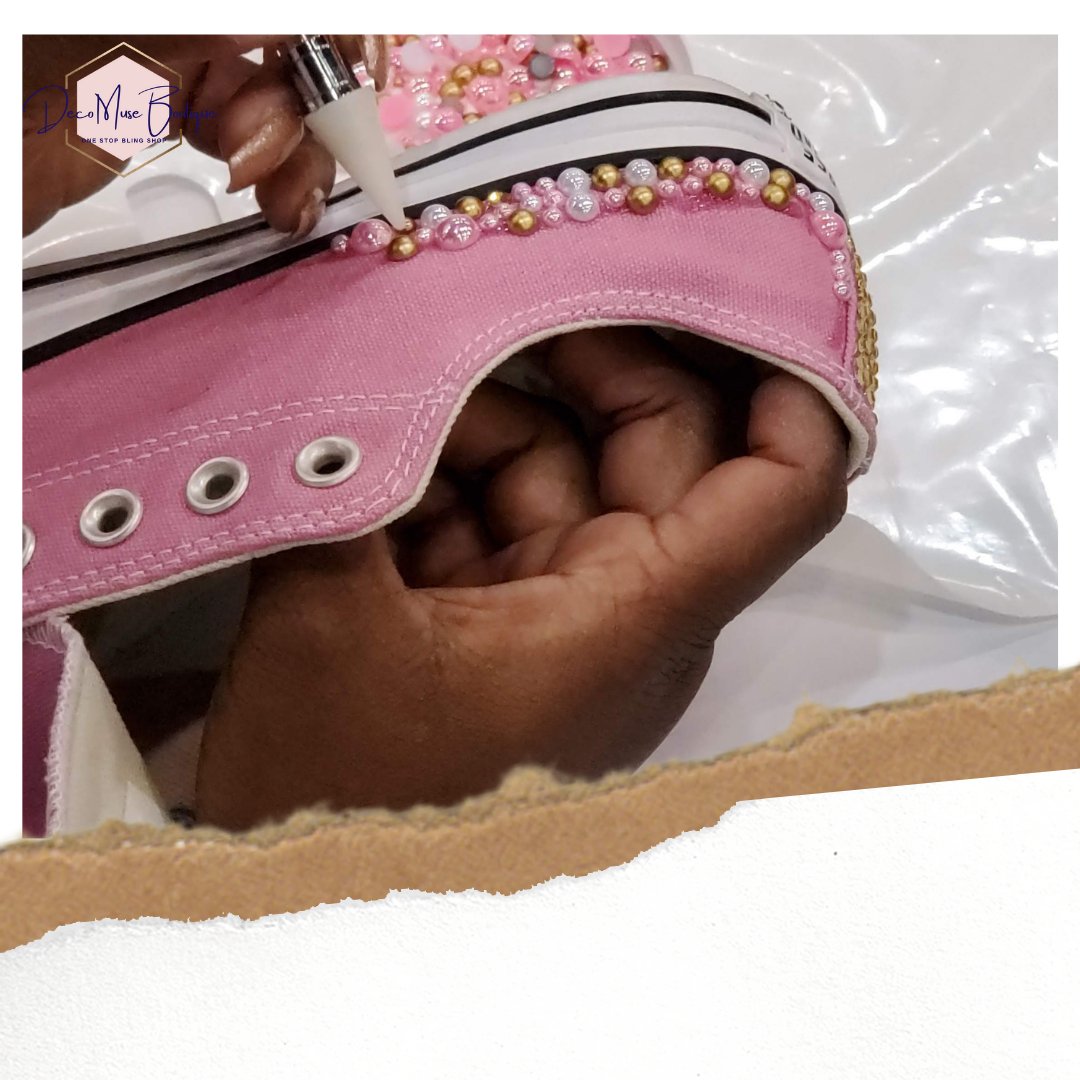 Would you like to learn the art of bling?
Do you enjoy adding sparkle and shine to regular objects? Well, this is where you need to be.
DecoMuse is proud to present our  'Live Bling Workshop' Summer Edition. Each month we use a different medium and create something spectacular. Crafting is a fun way to bond, ease stress and have fun while doing it. Registration includes admittance to the monthly workshop and all supplies.
Live participants have a chance to win gifts and prizes on the day of the workshop.
Sign up now. Seating is limited.