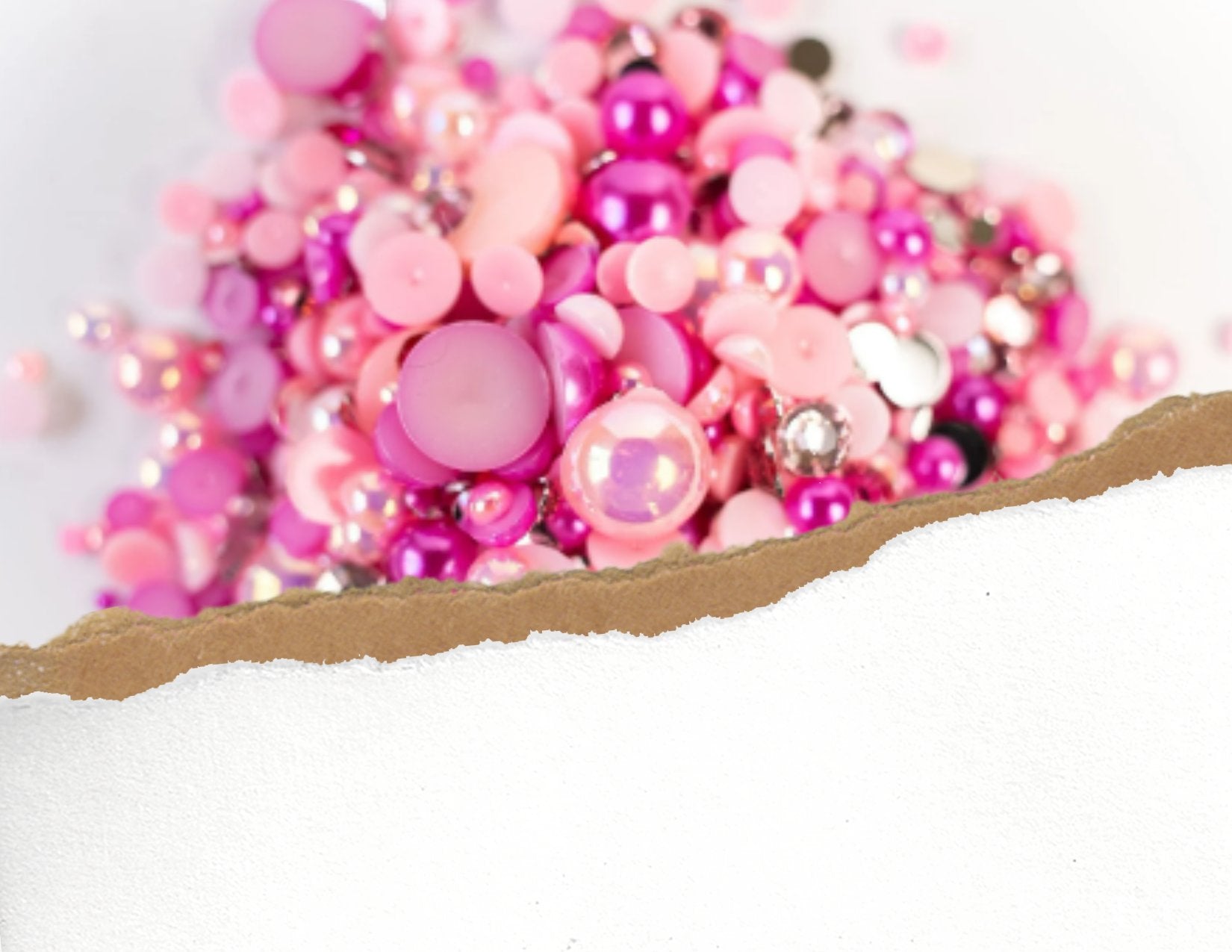 These custom mixes are made up of various half pearl and resin rhinestone combinations to develop beautiful custom recipes. Each inspired by a particular theme, each combination includes a mixture of 3-12mm pieces and even 2mm and 14mm in several.
These custom mixes are available in Mini (1oz pack), Small (2oz jar), Medium (4oz jar), Large (6oz jar) and XL (8oz jar). They are cost effective and surely go a long way to complete a number of crafting projects.
Glass Mixes are combinations of our high-quality rhinestones in sizes ranging from ss4-ss30.